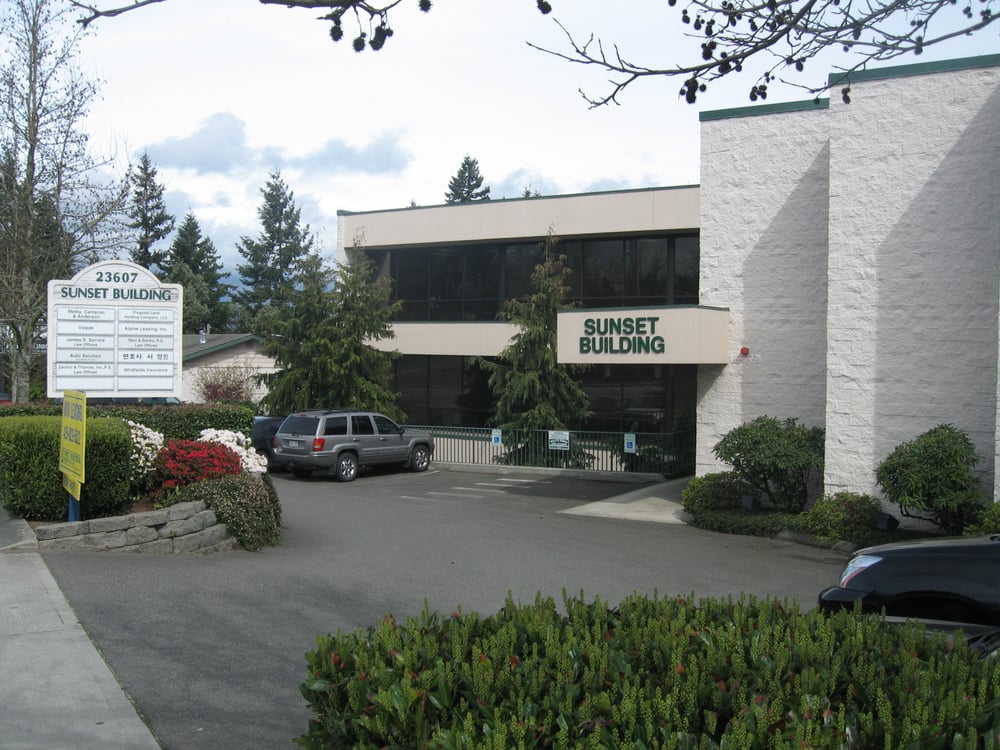 Schedule an Appointment
Give me a call, send an email, or use the form below to request an appointment or ask for information.
My office in Edmonds is in the Sunset Building right off of Hwy 99. The building has a huge free parking lot in the back and handicapped parking in the front, which enters onto the second floor . If you are entering the building from the back, walk straight ahead until you see an elevator and take it to the second floor where you will find chairs to wait until I come to take you back to my office.
Office Location:
Sunset Building
23607 Hwy 99, Ste. 1G Edmonds, WA 98026
206-607-2709