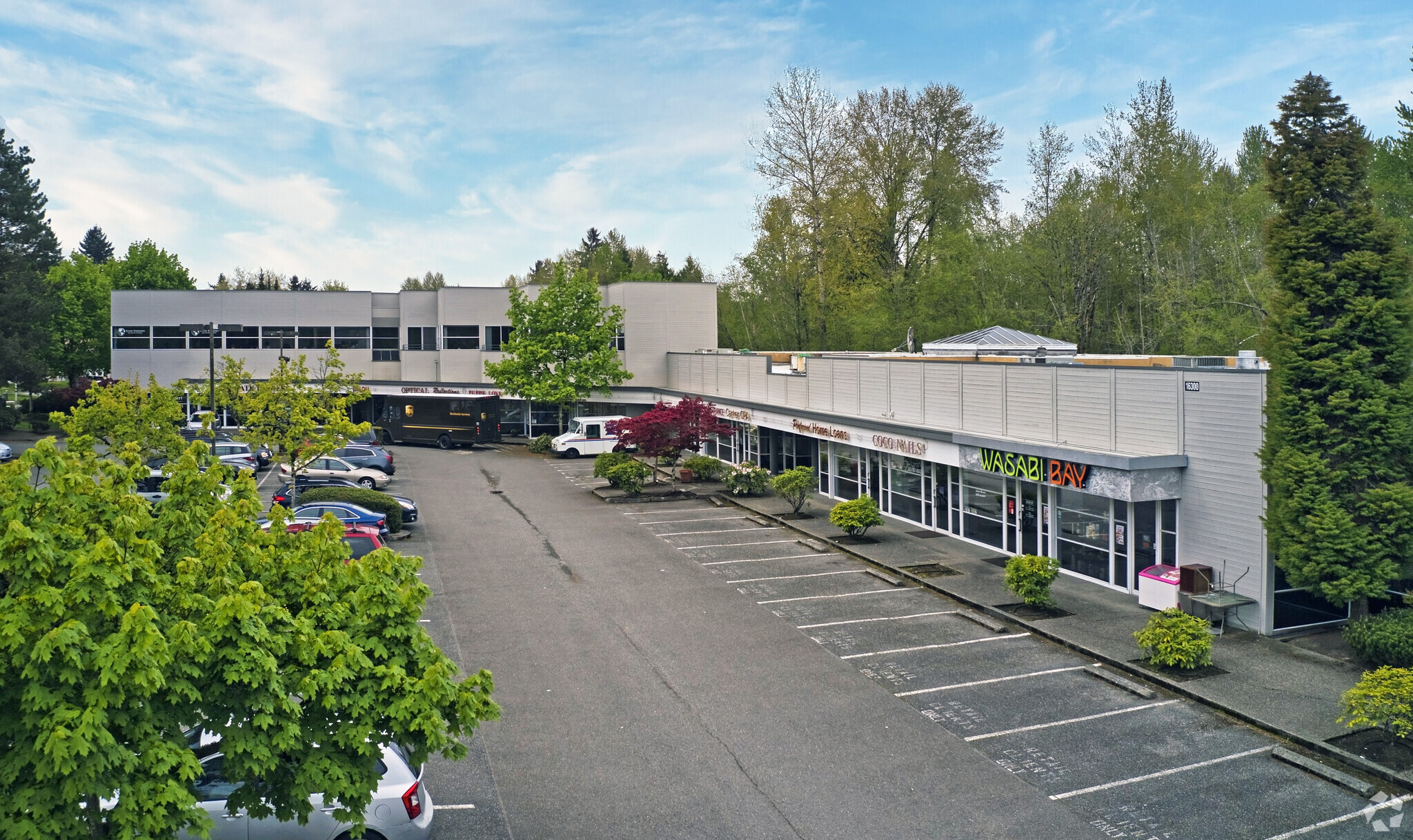 Schedule an Appointment
Give me a call, send an email, or use the form below to request an appointment or ask for information. My office is conveniently located on Mill Creek Boulevard south of the Mill Creek Town Center.
Directions:
From Interstate 5 freeway: Take the 164th St, Mill Creek exit, and drive approximately five minutes toward Mill Creek on 164th St. Turn left at Mill Creek Boulevard. You will see a 76-service station on the corner. Make a second left after the service station into the parking lot.
My office is located in Mill Creek right off of Mill Creek Blvd. When you pull into the parking lot, on the left you will see a set of double doors beneath the "Salon" sign. Walk through these double doors to a lobby. My office, suite #207, is upstairs. Please note that this building does not have an elevator.
Office Location:

16300 Mill Creek Blvd., #207

Mill Creek, WA 98012
206-607-2709