"An important question in mental health shouldn't be "What's wrong with you?" but, rather,
"What's happened to you?"
~ Eleanor Longden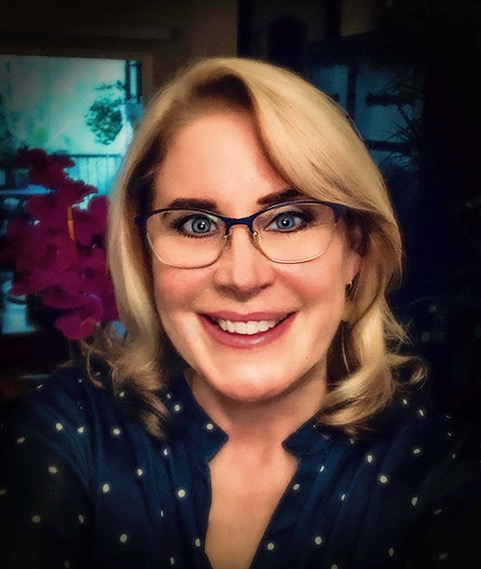 I believe in our human ability to know our own path to heal when given the proper guidance and space to do so and I feel honored as a clinician to be able to hold that space with compassion. I stand beside my clients, showing them respect and a belief in their ability to overcome adversity. Sometimes we just need to be shown that we are capable of making and maintaining healthy choices in our lives. I believe in empowering my clients to realize their own internal knowing and compass. Educating my clients to become more able to see beyond the forest is the most important way we can truly be agents for lasting change and growth.
My ability to empathize and attune with my clients enables me to gently guide them into the deeper work behind the issues. Starting from wherever you are "stuck," we'll work on developing your ability to deal with problems in such a way that they become opportunities for personal growth. Our greatest difficulties can be life's greatest gifts in disguise if we can learn how to translate their messages. Within a caring and shame-free environment, I will provide you with a safe place to share not only your troubles, but just as important as your hopes, dreams, and ideas.
Contact me today for a free thirty-minute consultation.